Easier fleet car handling with customised tool

Full automation of the processes

Easier fleet car handling with customised tool

Reduces the workload significantly
Customised high performance software
Renowned companies have become long-term customers because with Fleet Car Tool they get the best of both worlds: Ongoing innovations and updates meet individual customer care and adaptation to company processes.

Full automation of the fleet handling processes
As an individually tuned high-performance software, the Fleet Car Tool can really automate all processes of fleet handling: As soon as an appointment has been registered, the further steps are automatically set by the system.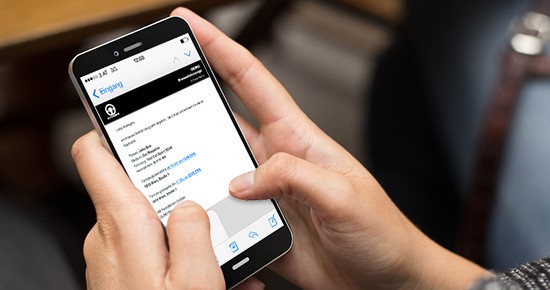 The tool informs the drivers
Fully automatically the tool communicates with the drivers booked for a fleet vehicles. The emails it sends them contain for example: appointment confirmation, vehicle pick-up information and vehicle data, PDF attachments, lending contracts already completed by the tool, return reminders…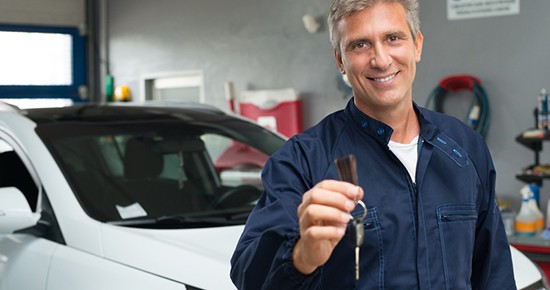 The tool communicates with repair shop and carrier
Constant communication with the repair shop, the transport company or other parties involved in the vehicle rental process is handled by the tool: Trough automatic mails all parties receive the necessary information. Required forms are filled out and sent by the tool.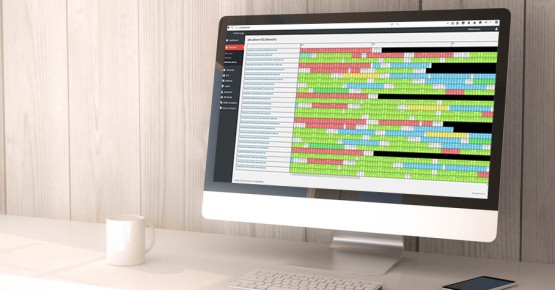 The tool provides the perfect overview for everyone
All involved persons can retrieve the information in seconds according to their individual access rights: For example through clear calendar presentations, logical filtering for the most important information, own applications for mobile devices or comprehensive reporting functions.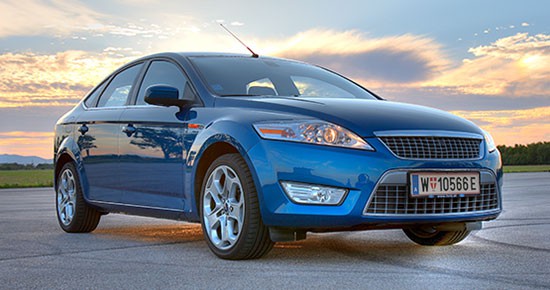 The tool automates every step
Due to the constant updates and new developments, the Fleet Car Tool is able to automate almost all steps in the vehicle rental process. If a company or organization has special requirements, the situation will be analysed and the tool tailored to those individual workflows.
Brands that have been using our tool to their benefit: